Skin Care Revolutions: LED Photon Therapy in Conway, Arkansas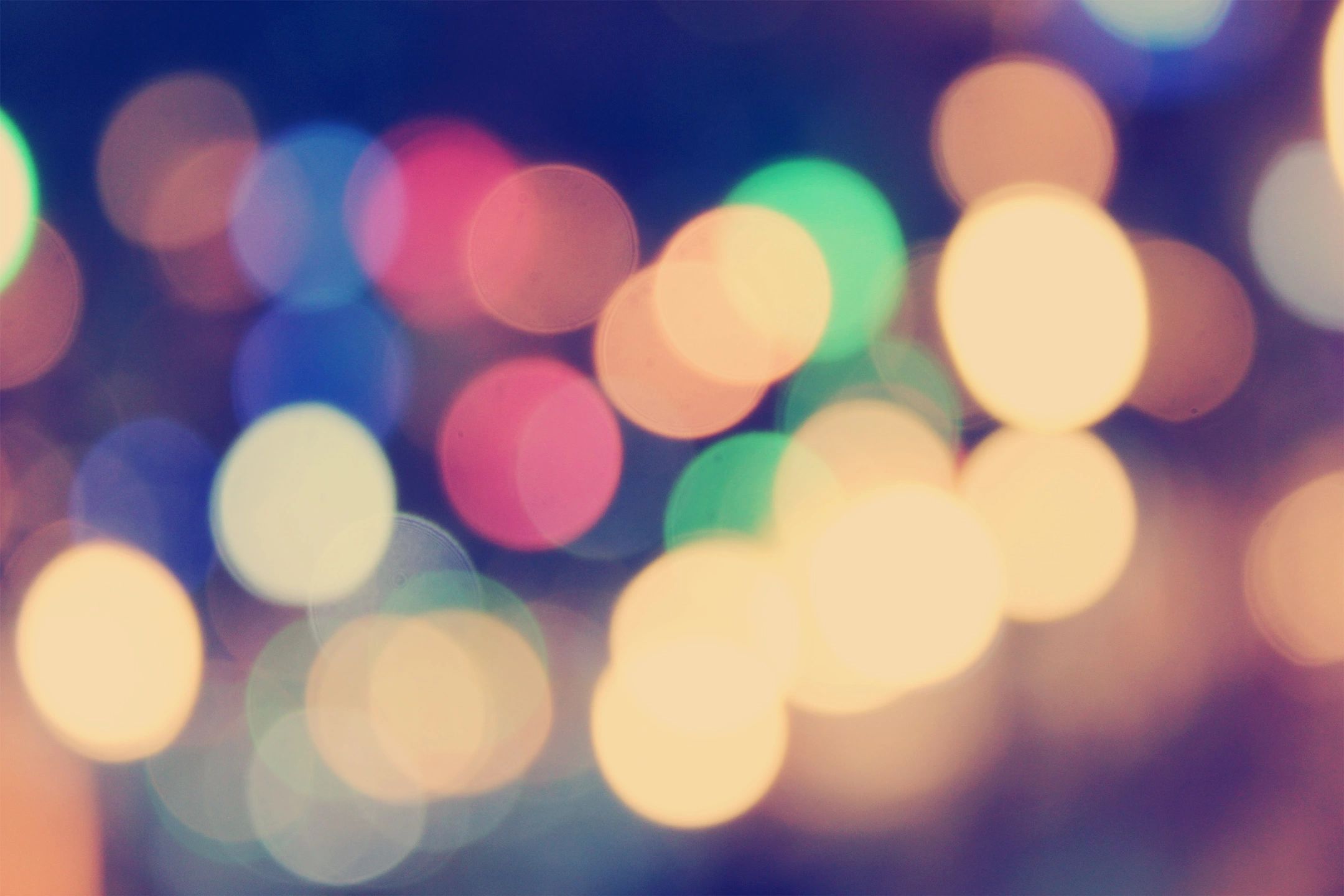 What is LED Photon Therapy?
LED Photon Therapy, also known as color light therapy, is a revolutionary skin care technique that uses UV-free LED lights to boost collagen generation. This skin care technique was first developed by NASA to help plants grow in space, and LED Photon Therapy has also been used to speed up the healing process for injured Navy Seals. According to a Nasa News article, "this special lighting technology helps hard-to-heal wounds, such as diabetic skin ulcers, serious burns, and severe oral sores caused by chemotherapy and radiation."
This revolutionary light therapy works by focusing various light colors on the skin to facilitate different regenerative properties. Amber light stimulates collagen and elastin growth, while red light penetrates deep to tighten the skin and reduce inflammation. LED Phonton therapy often uses two other lights: blue to destroy acne-causing bacteria, and infrared to accelerate skin recovery.
How can LED Photon Therapy help me?
LED Photon Therapy can be used to treat a multitude of illnesses, but it can also have esthetic applications. A licensed Esthetician can use LED Photon Therapy to treat many different skin conditions. This therapy can serve the following functions and more:
Clear, lighten, smooth the skin
Firm and enhance skin texture
Reduce and prevent wrinkles, helps fight fatty areas
Improve skin elasticity
Minimize Pores
Balance skin tone
Enhance circulation

 

Inhibit the formation of melanin pigment
Fight acne
Accelerate blood circulation
However, according to Dr. R. Glen Calderhead, a leading expert in phototherapy and photosurgery, "LED-LLLT (Light Emitting Diode-Low Level Light Therapy) is a safe and effective stand-alone therapy for patients who are prepared to wait until the final effect is perceived." In other words, studies and real word experiences support the validity of LED Photon Therapy, but clients will not see massive results overnight.
What else should I know about LED Photon Therapy and skin care?
Maintaining a good skin care regimen is a great way to increase self esteem and practice self care. Sometimes, regular skin care routine activities like washing, exfoliating, and moisturizing don't quite cut it anymore. LED Photon Therapy is a great way to take your skin care to the next level.
If you have questions about LED Photon Therapy or any other esthetic services, contact us! The Spa'ah has a licensed Esthetician on staff. Visit us at our location in Conway, Arkansas to find out how to schedule a consultation!
May you have peace, happiness, and wellness!
https://thespaah.com/wp-content/uploads/2017/10/qtq80-yTSPmQ.jpeg
1440
2160
SpaAdmin
https://thespaah.com/wp-content/uploads/2021/11/Spa_logo_2021__2_-removebg-preview-1.png
SpaAdmin
2017-10-06 19:06:19
2017-10-06 19:06:19
Skin Care Revolutions: LED Photon Therapy in Conway, Arkansas